About Executive Services Group (ESG). Born out of the need to provide personalized black car services for busy professionals. We have grown to serve Fortune 500 companies, small businesses, and individuals just looking for a ride! We are family owned and operated, and have been since our founding in 1999. Our fleet includes luxury sedans, SUVs, Sprinter Vans, and more. We pride ourselves on our reliability and flexibility to fit your needs. We provide black car services for airport trips, nights out, weddings, and much more!
Driving our clients all around the Greater Cincinnati area, as well as Louisville, Indianapolis, Columbus, Lexington, and Dayton. ESG has even gone as far as New York and Atlanta to serve our customers' needs. Cincinnati's most reliable black car service guarantees punctuality and professionalism. Whether it be for an important business meeting, your wedding day, or just a night out with friends, ESG is here to serve you!
The impact of Covid-19 has affected us all, especially the transportation/travel industry. We ensure our clients' safety by requiring all drivers and office workers to wear masks and gloves. We disinfect each vehicle before and after every trip to do our part in this shared responsibility.
About Executive Services Group (ESG)
Reliability, Comfort, and Convenience are important when selecting a transportation service. That's why you need ESG.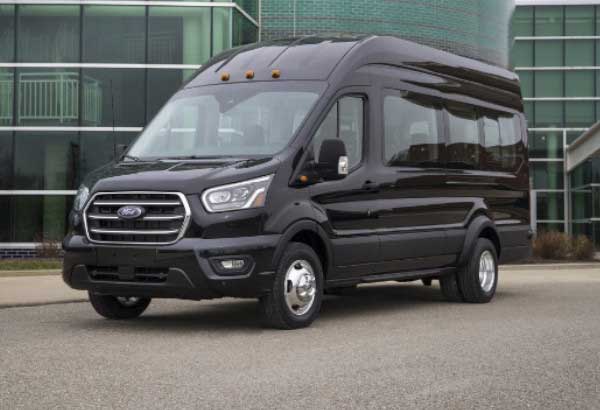 ESG serves Fortune 500 companies, small businesses, and individuals. We look forward to adding you as a new client!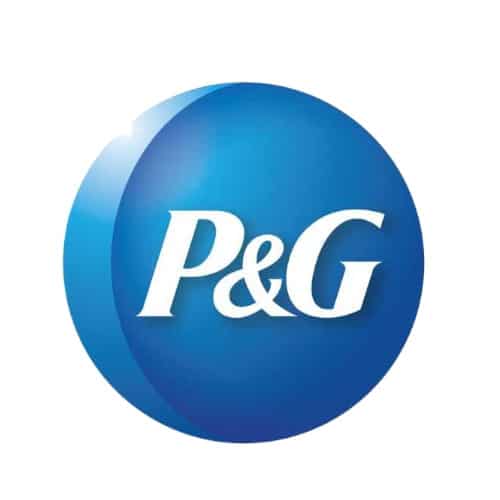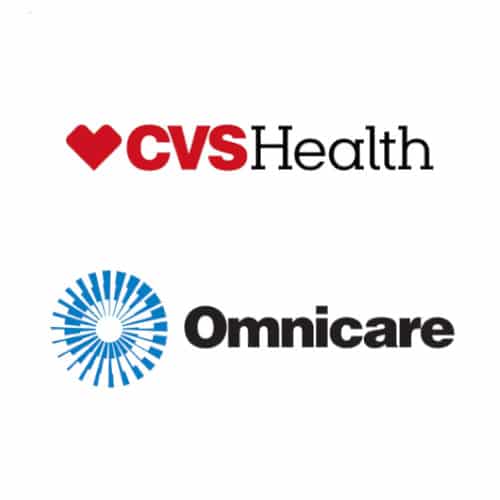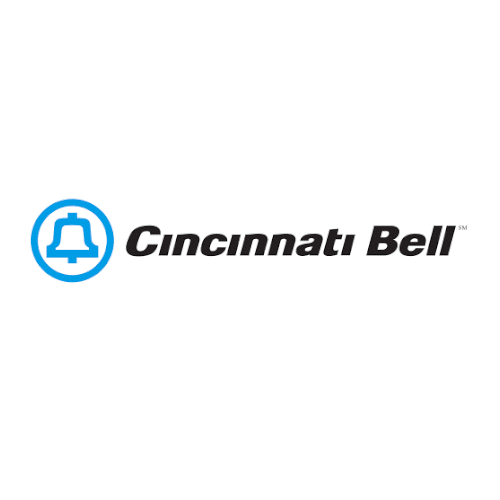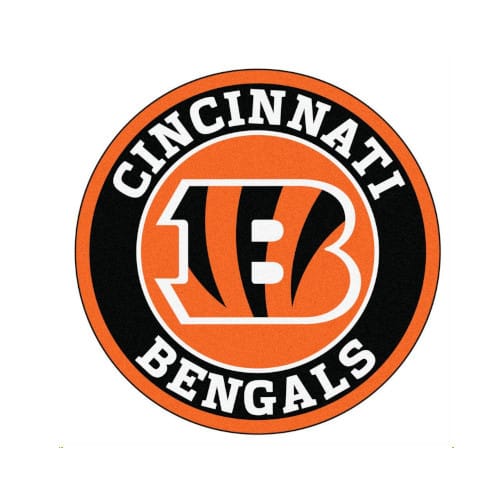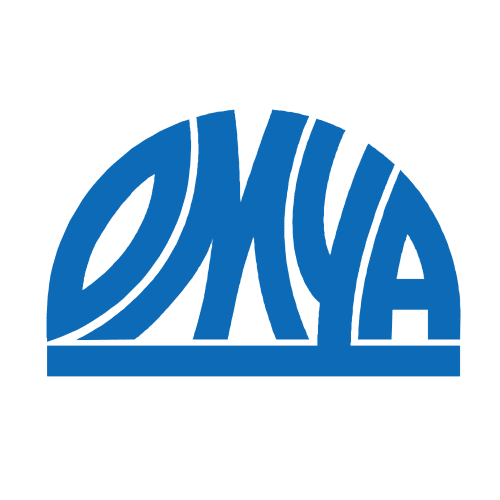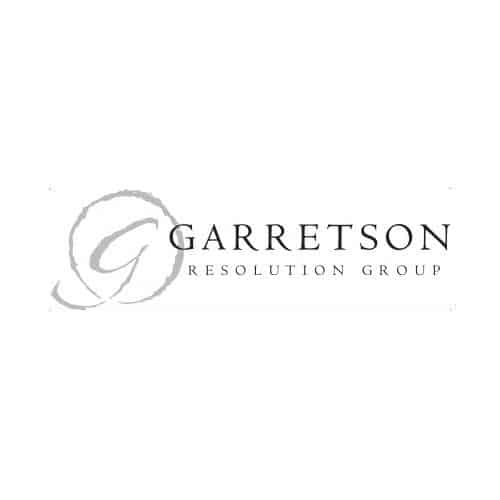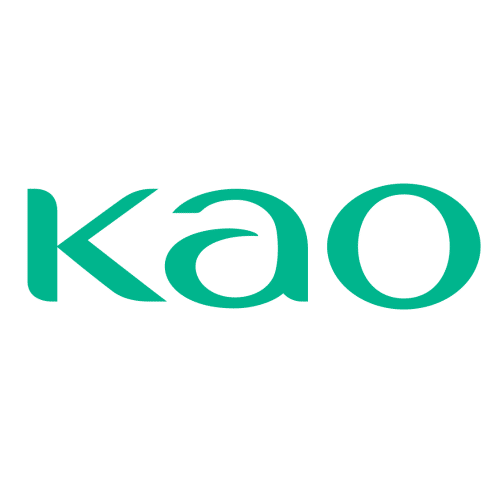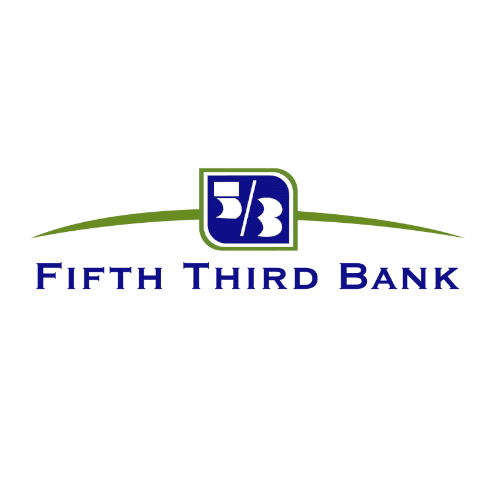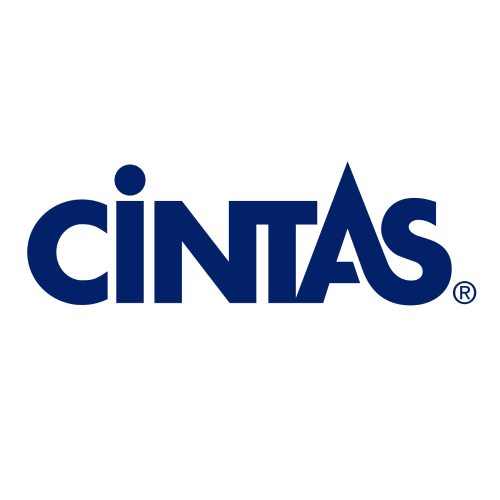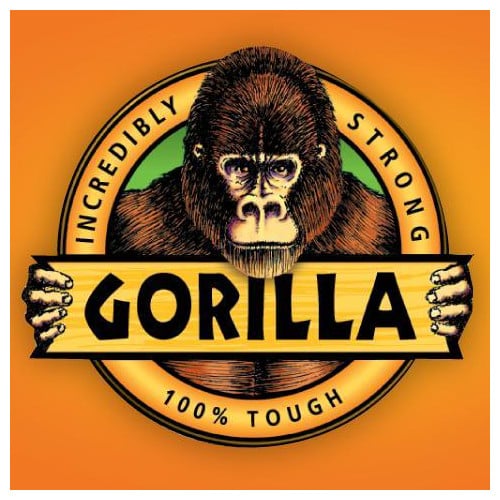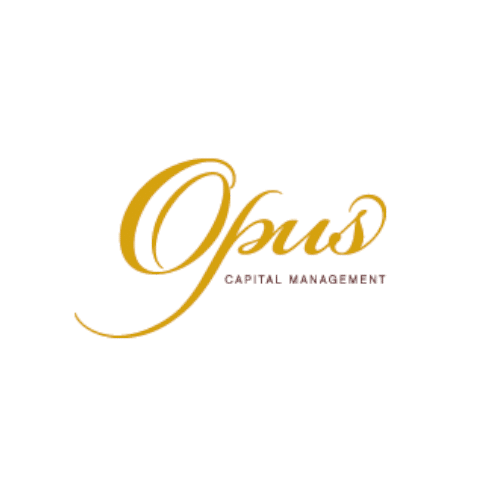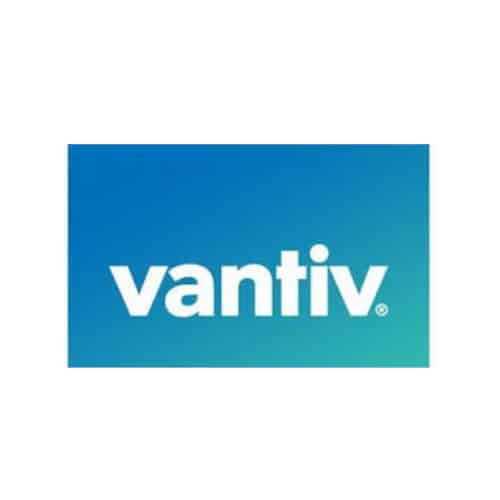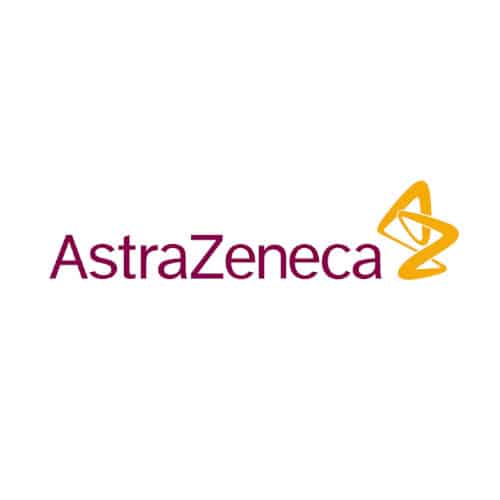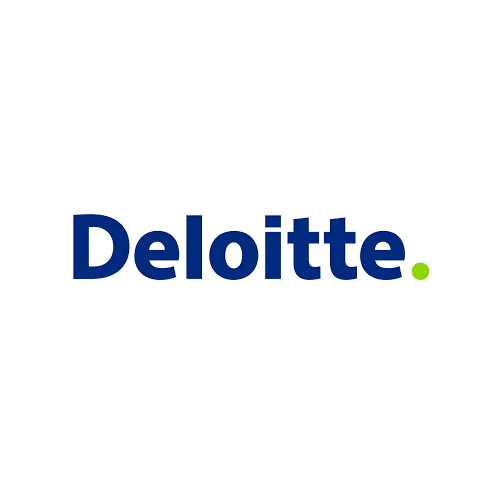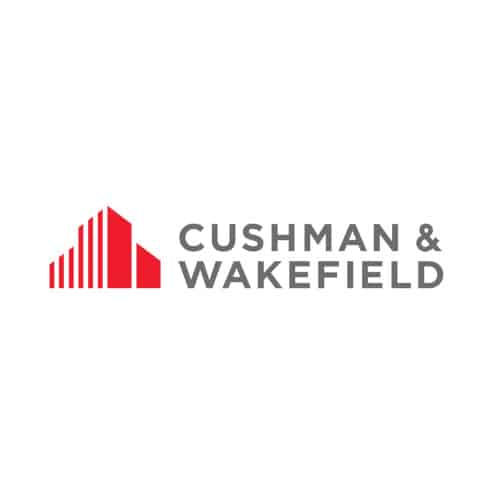 ESG also believes in giving back to our community. Some of our partners are The Dragonfly Foundation, The Anthony Munoz Foundation (AMF), Holly Hill Children's Services, Saint Agnes School, Cincinnati USO, Behringer-Crawford Museum and many others. Please click on their logos below to find out more, volunteer your time or make a charitable contribution.
Toll Free: 866.437.4872
Local KY: 859.344.6800
Local OH: 513.322.0159
Fax: 866.437.4872